4 Steps To Auto Financing After Bankruptcy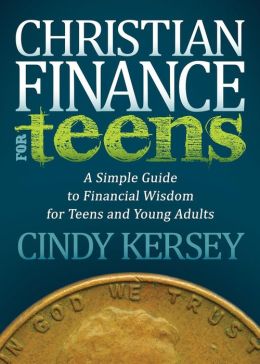 Everyone knows that bankruptcy hurts your credit. The following steps can make it easier for you to get auto financing after bankruptcy. By re-establishing yourself first, you can make it much easier to get a loan with a better interest rate. Saving money for a down payment and by applying to lenders that work with people who have gone through a bankruptcy, can make it much easier to get a loan after your bankruptcy.
Here are four steps to auto financing after bankruptcy.
1. Begin building your credit as soon as your bankruptcy has been discharged. The first thing to do is apply for a secured credit card so you can start rebuilding your credit score. Make sure the bank that you get the credit card from reports to the credit bureaus.
Be sure to keep up with any remaining debts you have. Making these payments on time is one of the fastest ways to help re-establish your credit.
2. It's going to be much different buying a car after bankruptcy than what you experienced before the bankruptcy if you had good credit. The amount you wish to borrow is going to be based on your credit history. Someone who has excellent credit can usually borrow as much as 120 percent of the vehicle's value, whereas someone who has bad credit may only be able to borrow 60 percent of the value. The lender determines these ratios, so keep in mind that all banks have different guidelines and criteria.
3. It may be best for you to work with a larger dealership where they have more lenders and options to send your loan to. You can always apply to the lender of your choice, without going through the dealership. It is usually best to apply to a different bank whose loan was not listed in your bankruptcy. You may also want to talk with an auto broker and see what kind of special programs they have.
4. If you cannot get approved through a traditional bank, then you will want to look at a subprime lender, who specializes in high-risk loans. The downside of working with these lenders is that they want large down payments and charge a higher interest rate. However this may be the only choice you have to get a loan. Keep in mind that this loan is just temporary as you are beginning to rebuild your credit. Once you have the loan and make your payments on time, you can usually refinance the loan in 12 to 24 months for a better interest rate and terms.